{  FOOD SENSITIVITIES MENU  } 
FOR A MORE SPECIFIC INGREDIENT BREAKDOWN, PLEASE ASK YOUR SERVER
We strive to identify common ingredients that may cause allergic reactions for those with food allergies and sensitivities; however, the risk of contamination is always present. There is also a chance that manufacturers of our products could change their formulations without notice at any time. Guests concerned with food allergies and sensitivities need to be aware of this risk. We will not assume any liability for allergic reactions while eating at this establishment. Please inform your server if you have a food allergy or sensitivity.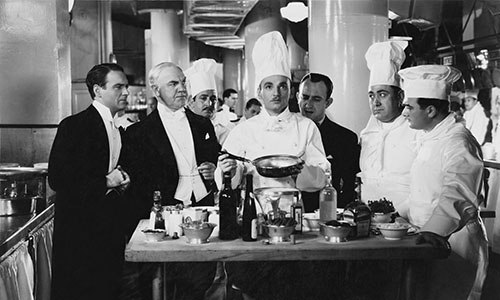 Printable food sensitivities menu provided by

Click here to download
Menu item contains this specific allergen (includes all cooking sauces, condiments and fixed accompaniments).